Cloud-hosted Technology Products
We build custom hardware and software products for digital enterprises. We offer the same in a Cloud-hosted service model (e.g. BPaaS, SaaS, PaaS, IaaS, NaaS). Our hosted products are managed by the Hosting Services team of the Bhojpur Consulting.
Built with you in mind
We are 100% business focused. We deliver secure and compliant Cloud-hosted solutions.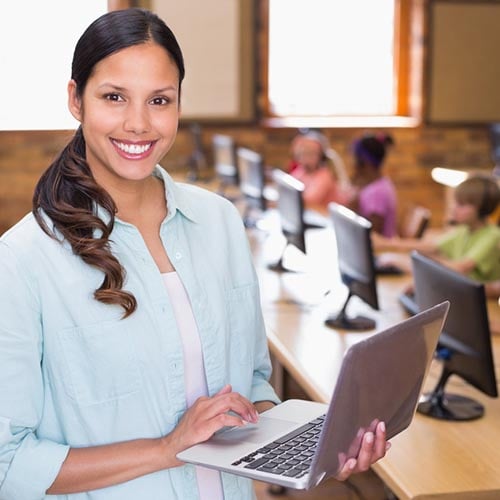 Digital Enterprise Solutions
Aligned with your Mobile-first and Cloud-first strategy, we offer high performance technology solutions to enterprise clients globally. Our solutions are designed to support business-to-consumer (B2C) and business-to-business (B2B) models.
Carrier Grade Solutions
We design and build secure, high performance, technology hardware and software solutions for communication service providers to support their business-to-consumer (B2C), business-to-business (B2B), and business-to-business-to-consumer (B2B2C) models.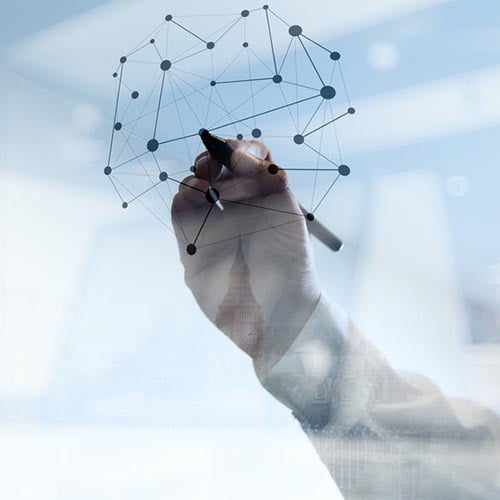 Plus even more
You are with the right company.
Enterprise Single Sign-On

Our solutions support enterprise-grade Identity and Access Management.

Open API - 100% Freedom

Our product exposes standards compliant web services APIs so that your software developers can extend the solution capabilities inline with your own business needs.

FinOps - Cost Management

Our engineering teams are regularly finding ways to optimize technical performance of the software solutions and reduce the overall cost of running the system is a multi-cloud scenario.
Web-scale Performance

Our solutions run on Bhojpur DCP that is designed to scale applications to support billions of users simultaneously.

Multi-Tenancy Enabled

All of our solutions are enabled to support multi-tenancy. You can even host them in your own environment

Data Portability - No Lock-in

We enable easy portability of your data so that you are not stuck with one system even if you decide to move to our competitor's solution.
Do you want to learn more?
We provide comprehensive user guides/manuals, audio/video tutorials, technical documentation, data sheets, case studies, etc. so that you could understand and appreciate our products and services better and apply it according to your own business situation.